Love Journey: Coming to the orphans and malnourishished children sponsor center
March 20 is called as Happy International Day, and it also is the day that everyone always more and more exchange love; bring small and warm happiness to our family and ourselves.
As the one of the businesses which always stay ahead in the philanthropy movement, TrungThành Foods always would like to give our love to the unfortunate who need to be shared and helped in their life. The program "Love Journey" performed by TrungThành Foods is merely not only a matter of business going to charity but also the journey of the passionate hearts. Therefore, on the Happy International Day (March 20, 2015), charity program "Love Journey" of TrungThành came to the orphans and malnourishished children sponsor center.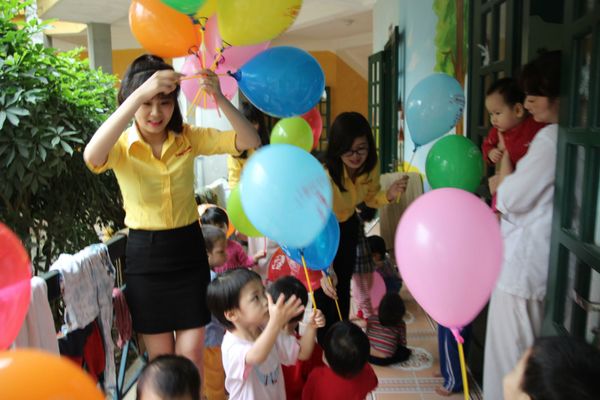 Each child at the center has a different story, but the common of them is that they are all needy and helpless children.
TrungThành hopes that with these small gifts which are products of TrungThành Foods will partly help the children at the Center improve daily nutritional meal. TrungThành understand that nothing can be able to compensate for the dearth of the children.
Some photos of "Love Journey" at the center:

Small gifts contained all love of TrungThanh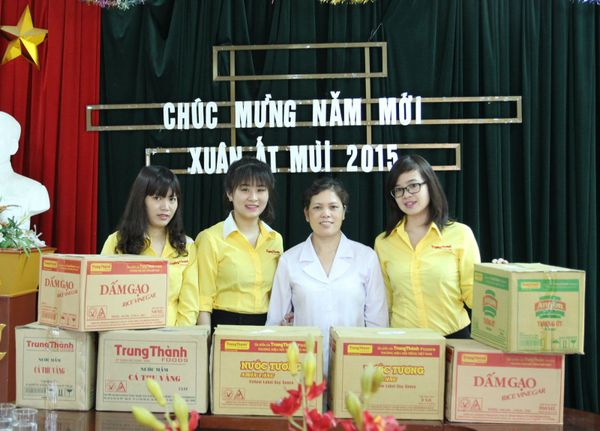 TrungThành give the products with desire contributing nutriment for children's meal at the center
Quỳnh Trang